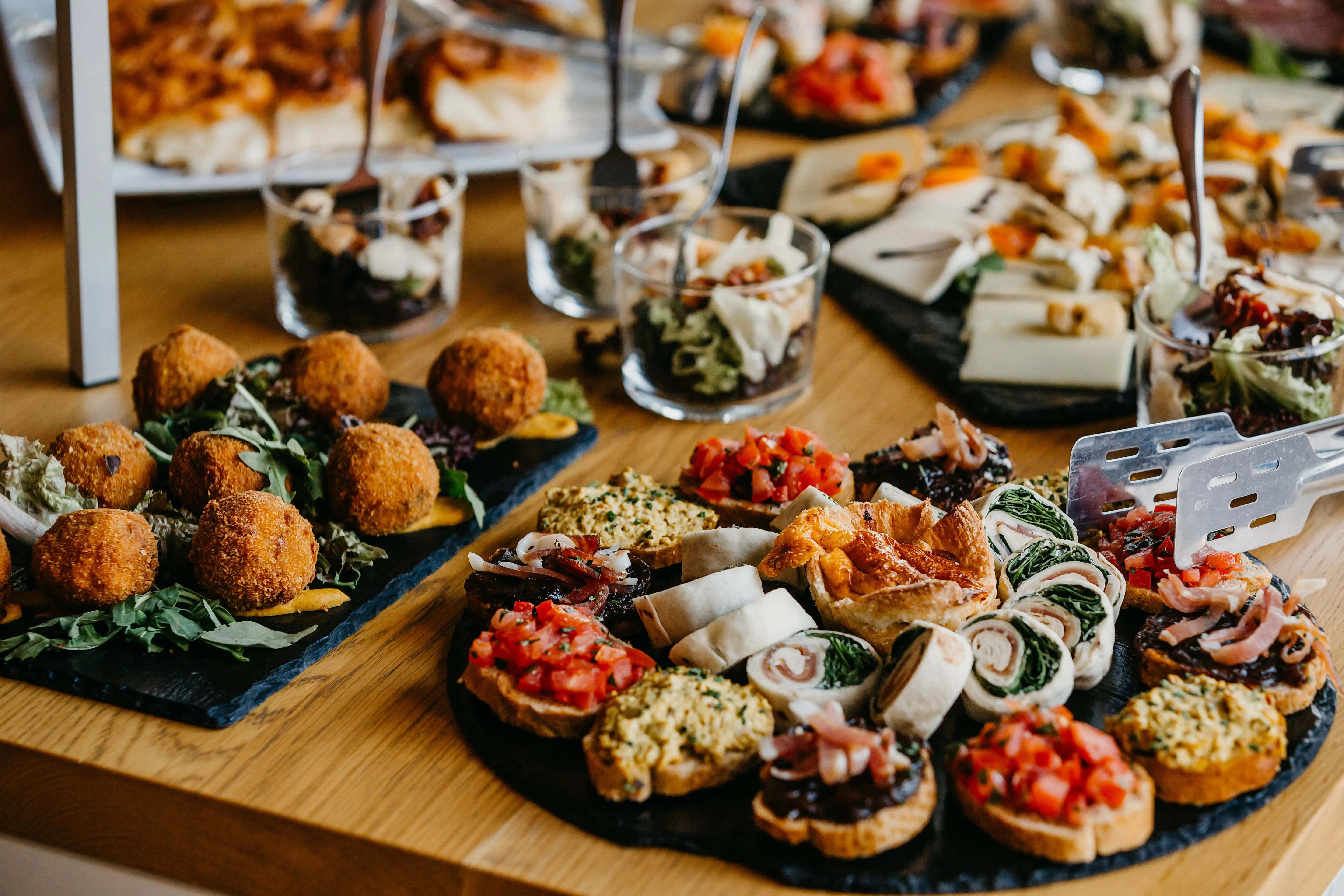 Robotic fresh food kiosks
That serve you fresh food 24 x 7
At your office, in the pantry / cafeteria
Or at your apartment clubhouse
Experience the Magic >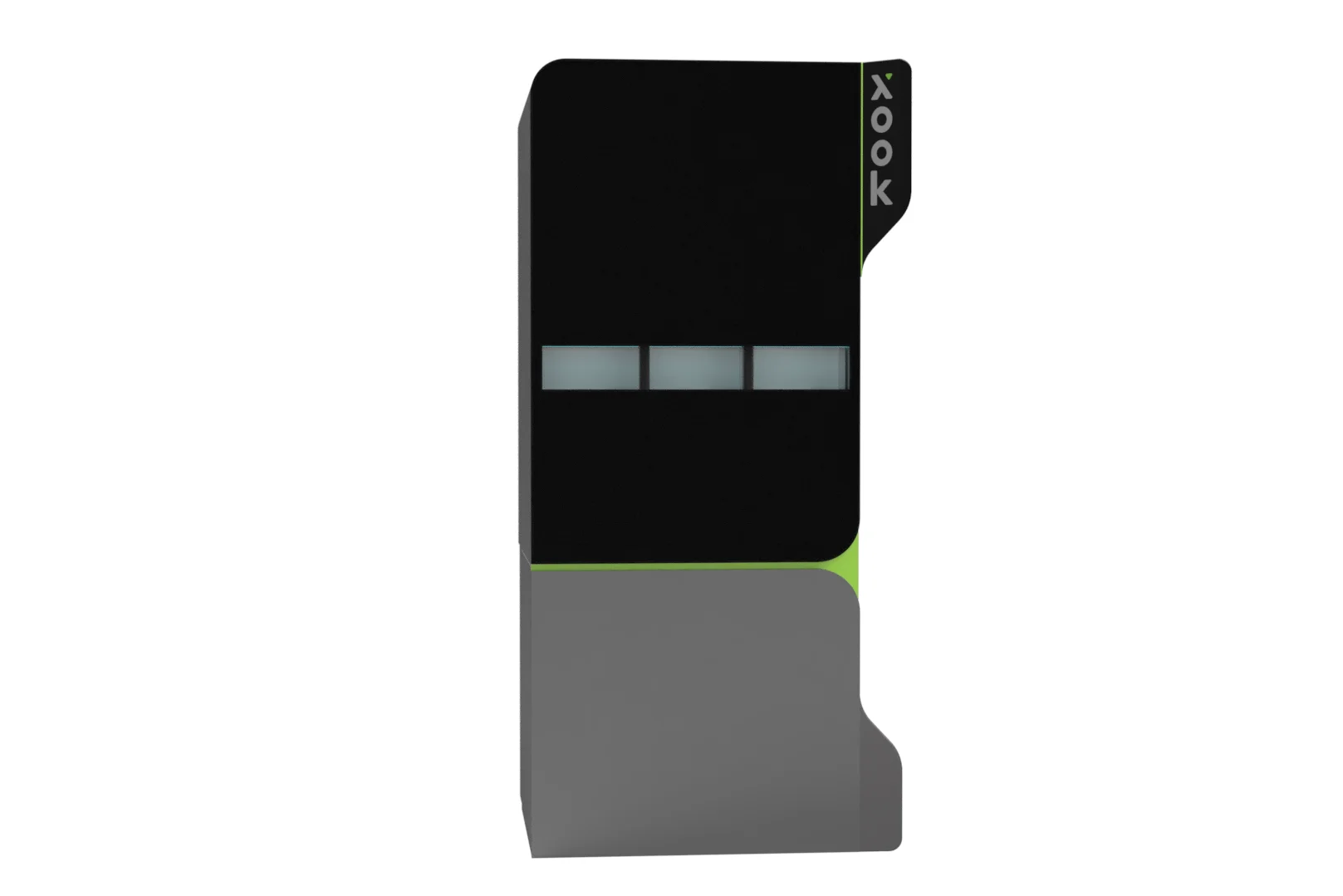 Fresh bowls • made just for you • in under a minute
Quick
Freshly prepared to your order, and served in under a minute. Waiting for 45 mins is so 2020.
24x7
Walk down to your clubhouse or pantry and grab a bit anytime. Your late night hunger pangs served well.
Compact
Occupies less than 10 sqft. You could convince your RWA or office admin to make space for Xook.
Personalized
Spicy or sweet, creamy or saucy. You say it; Xook makes it. Your plate made to your taste.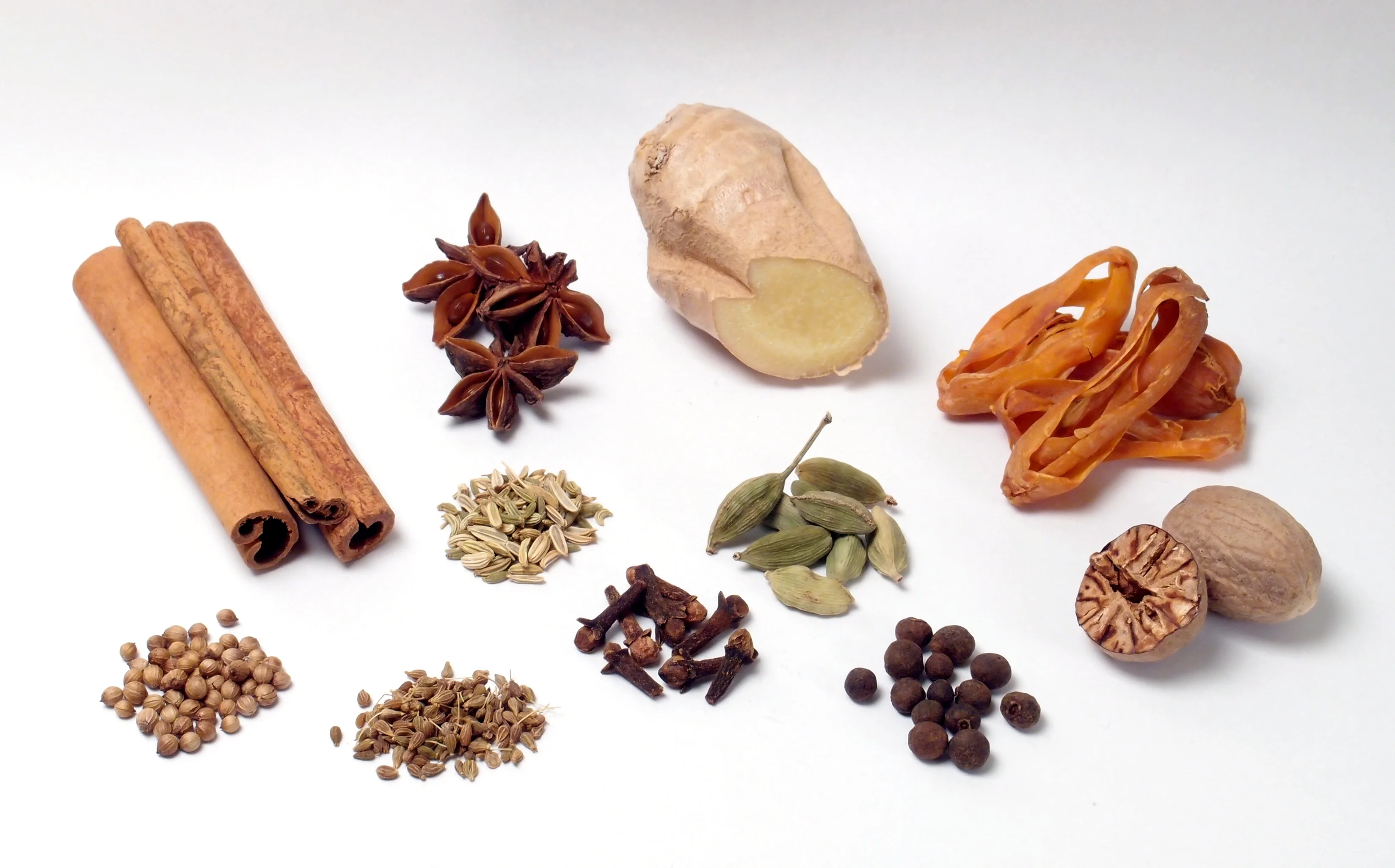 Want to experience Xook early?
Share a few details with us, and we'll get in touch with you to arrange a sneak peek and a few bites.
Experience the Magic >